Underway April 2017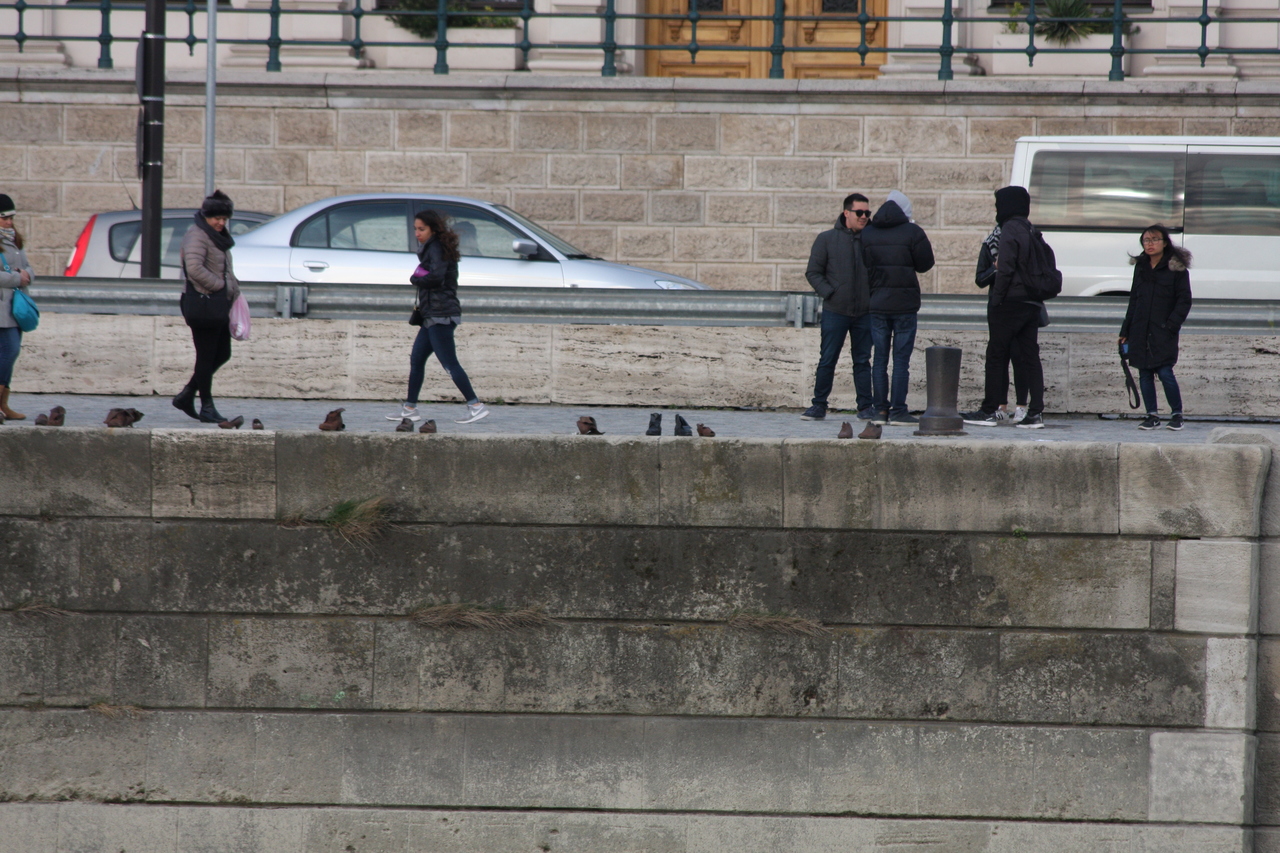 The metal shoes, click
HERE
for more details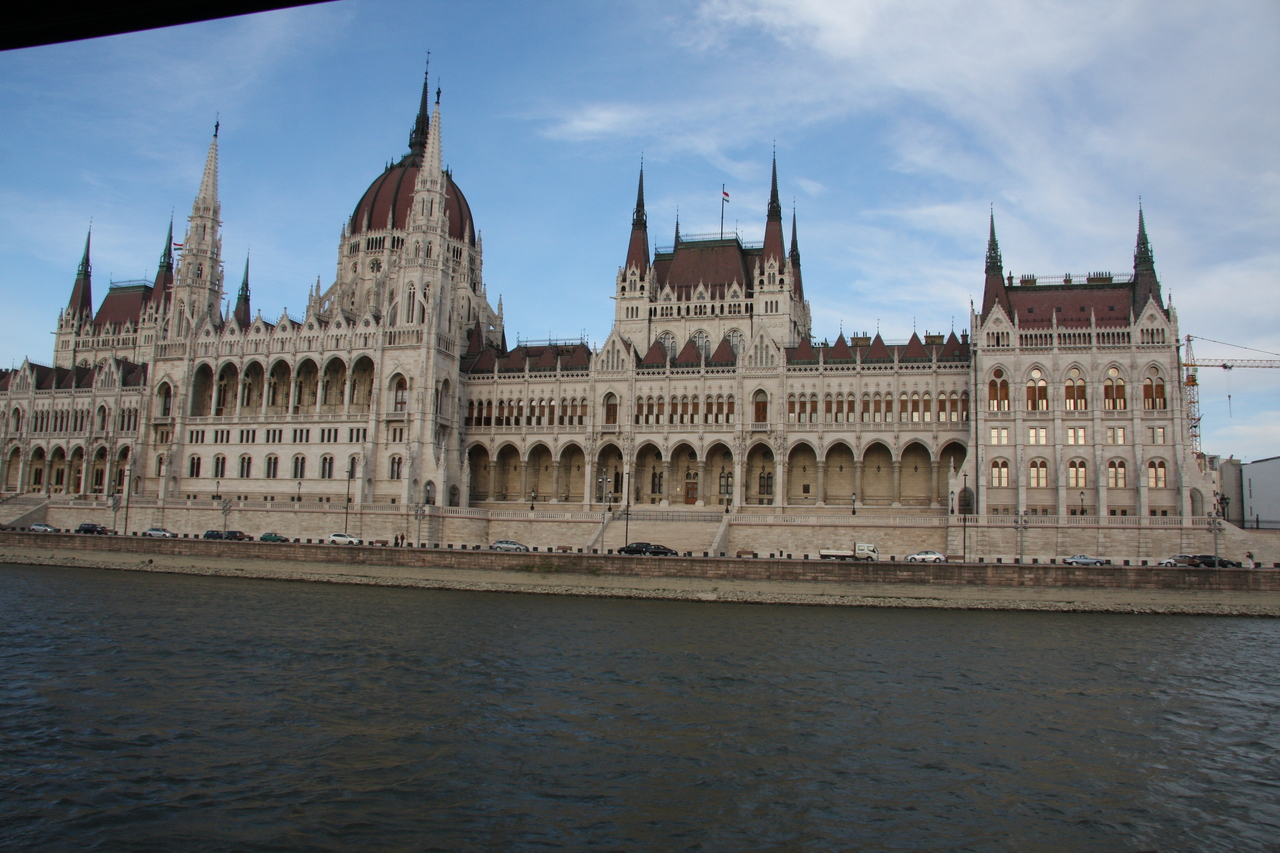 The Parliament building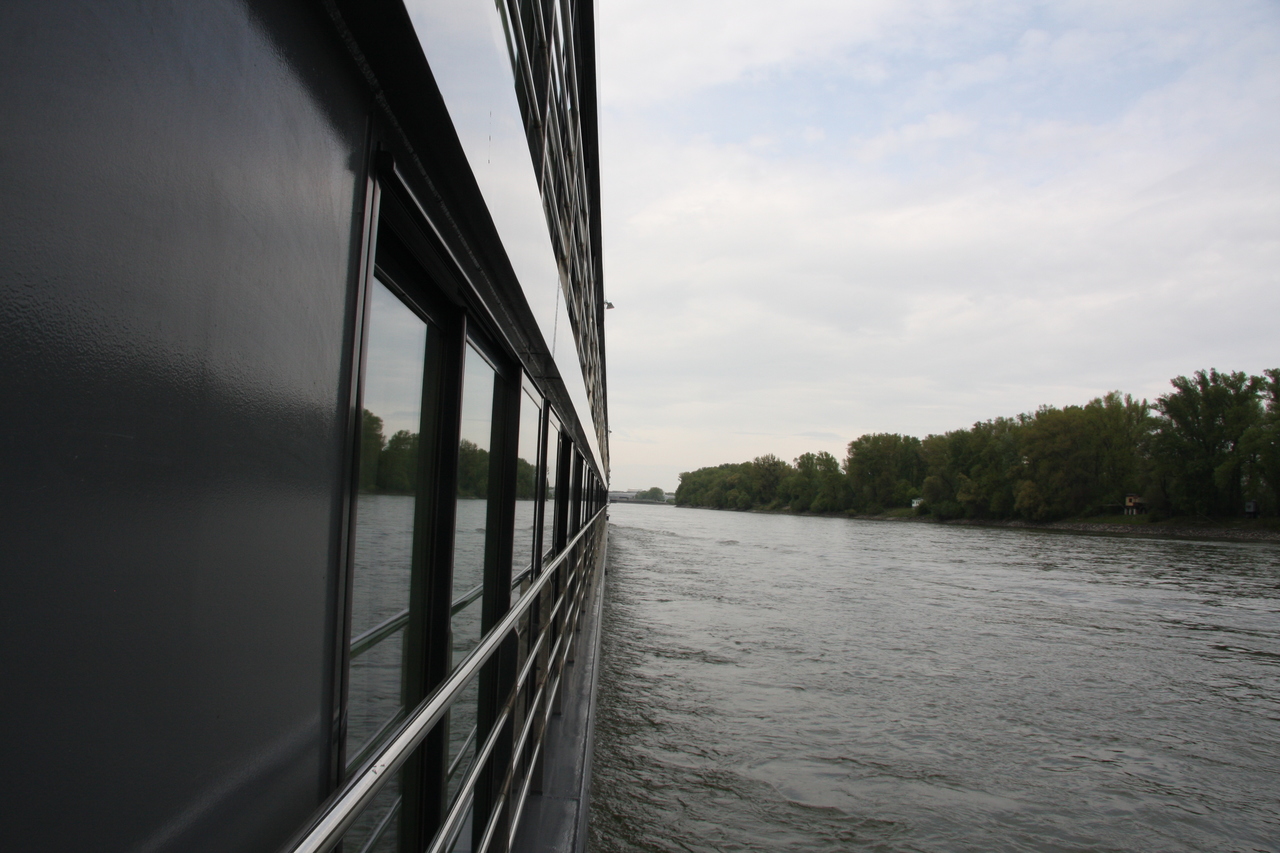 The view from our stateroom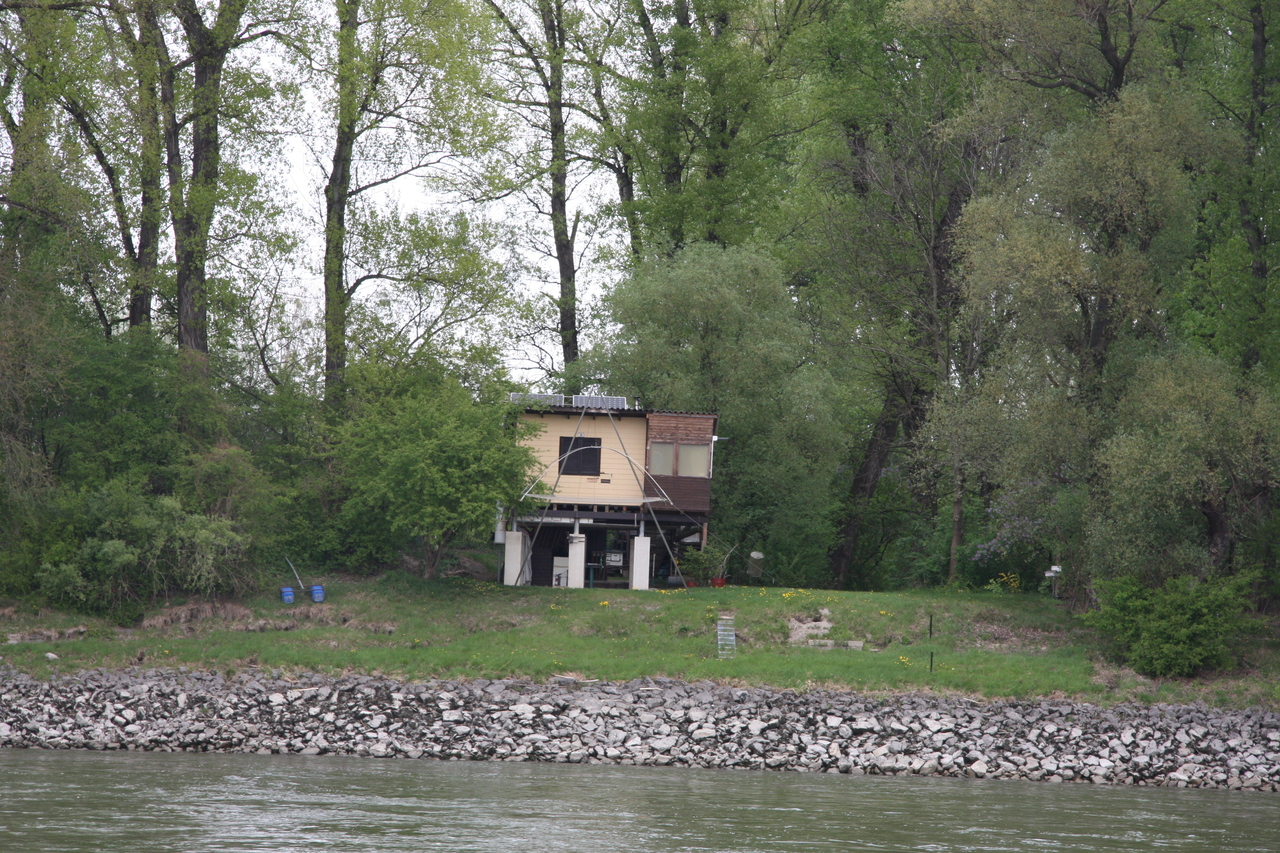 A fisherman's hut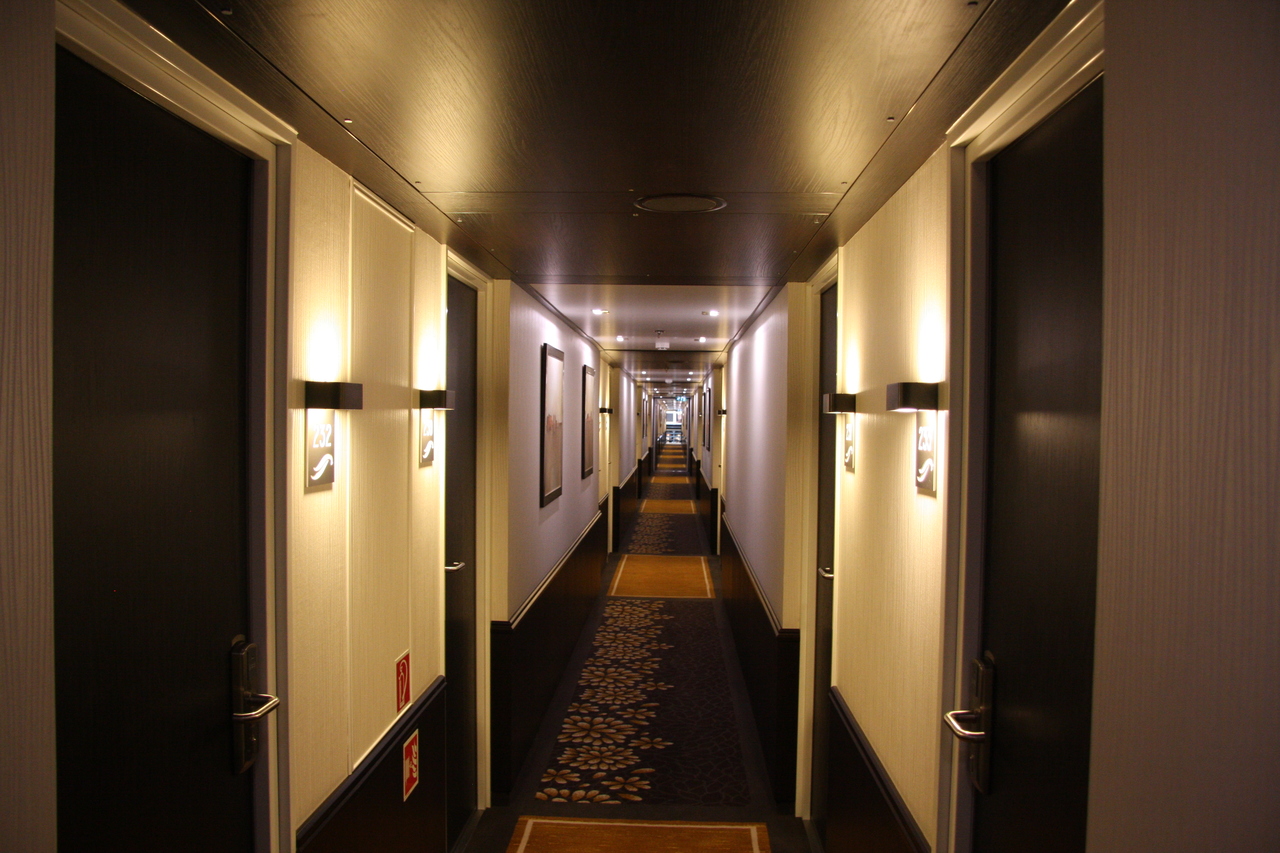 Ours is the one right at the end!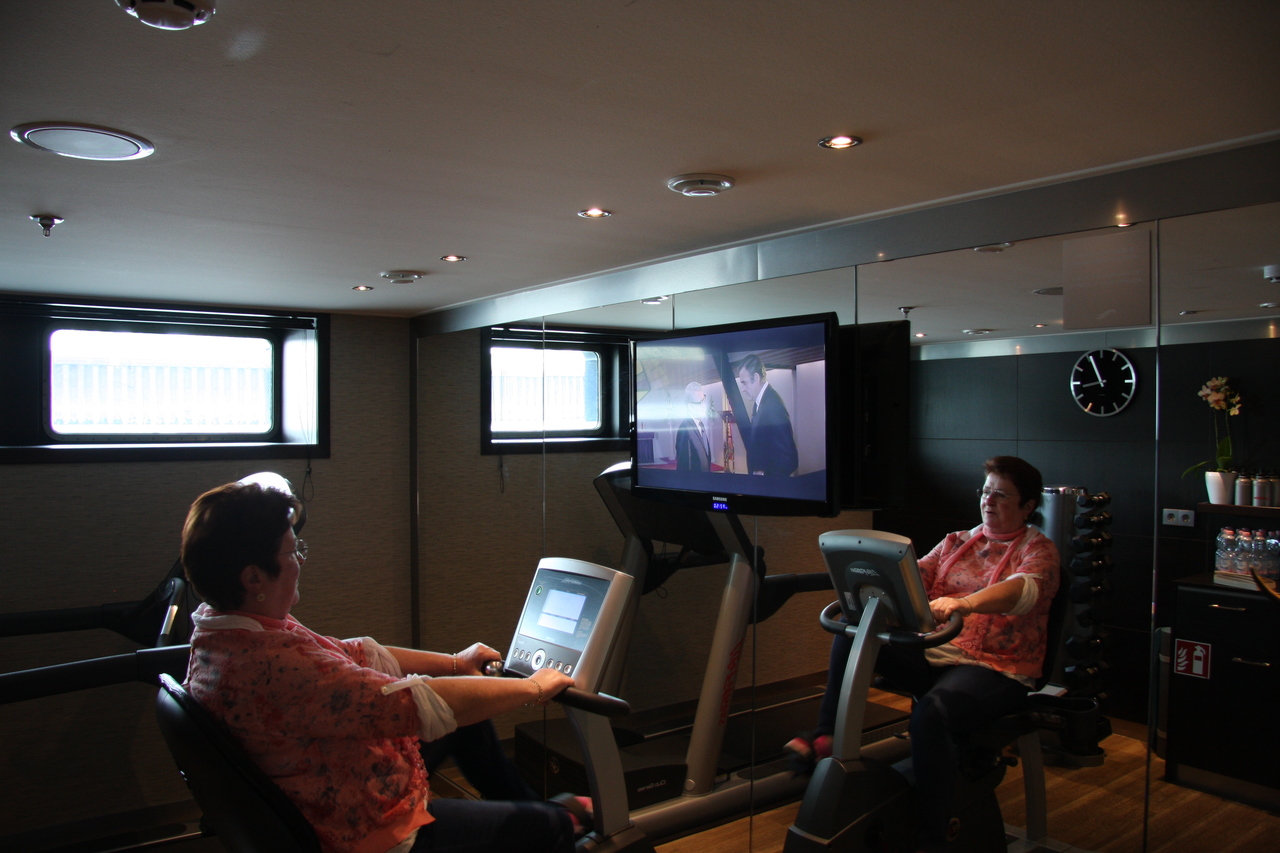 Sally getting fit?!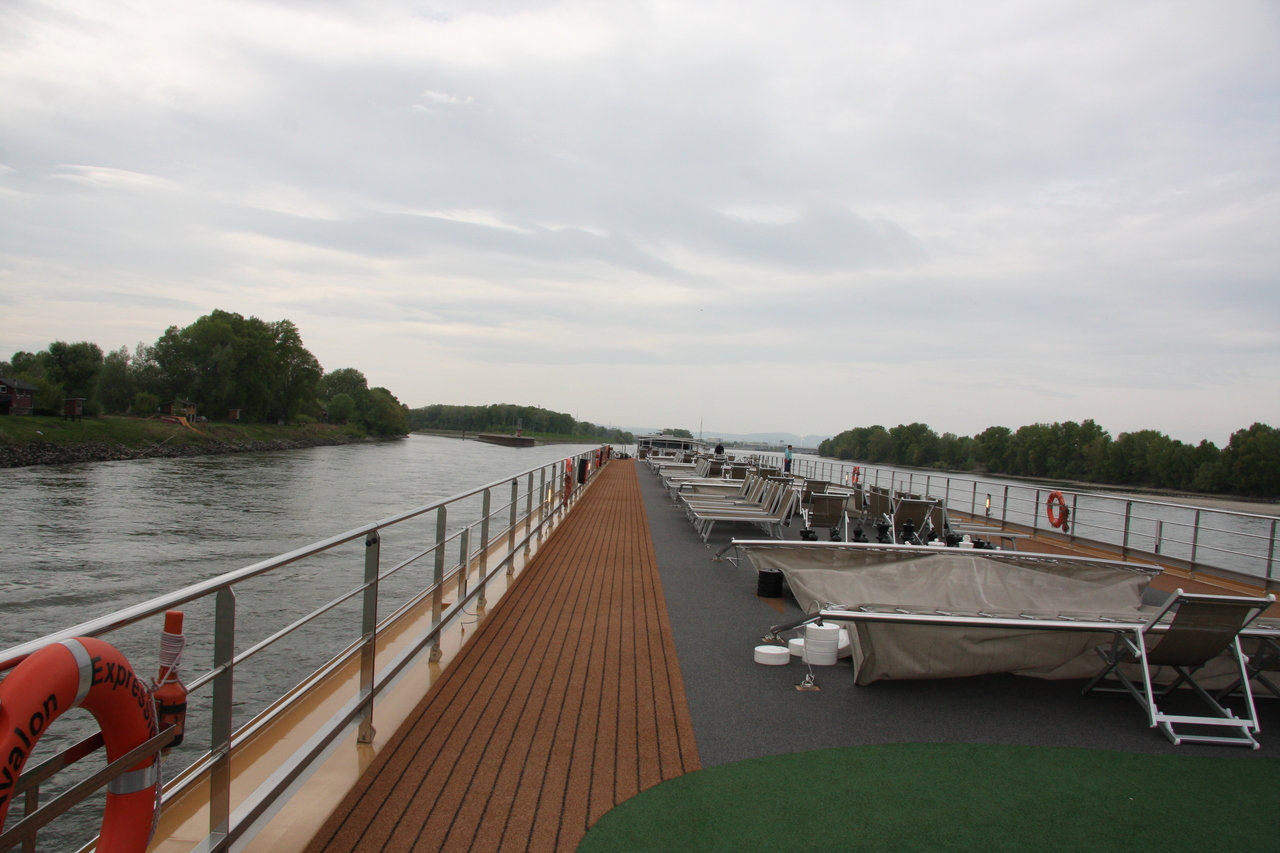 The 'Sky' Deck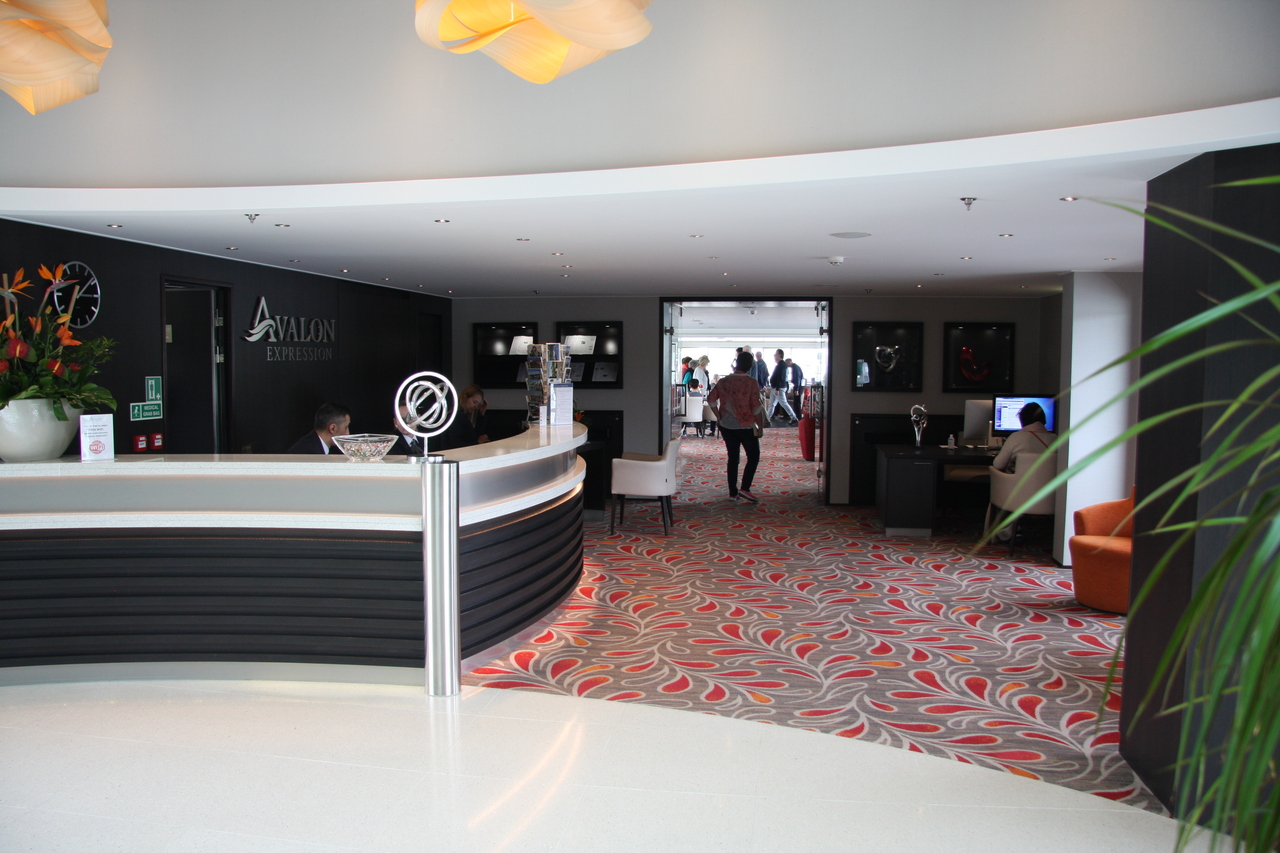 Reception with the Lounge through the door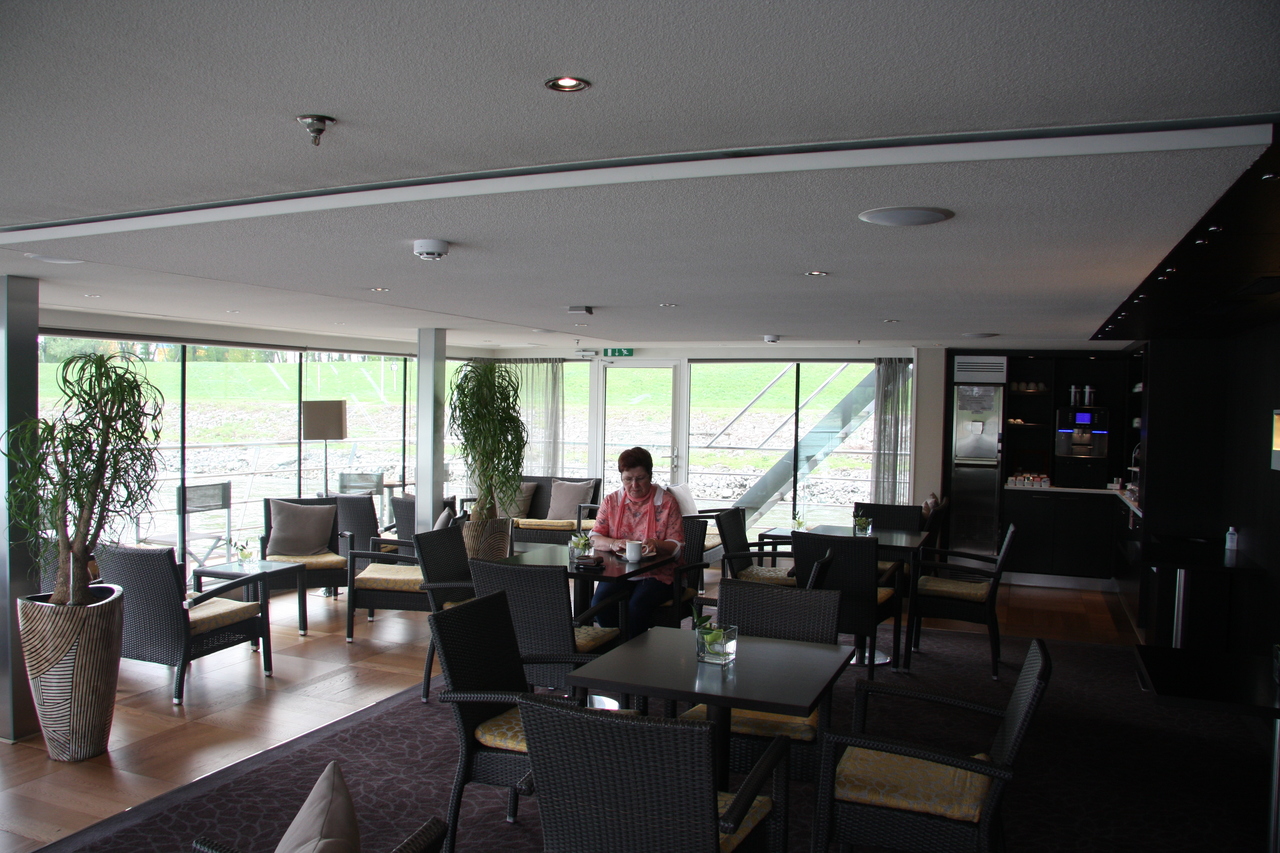 The tea and coffee room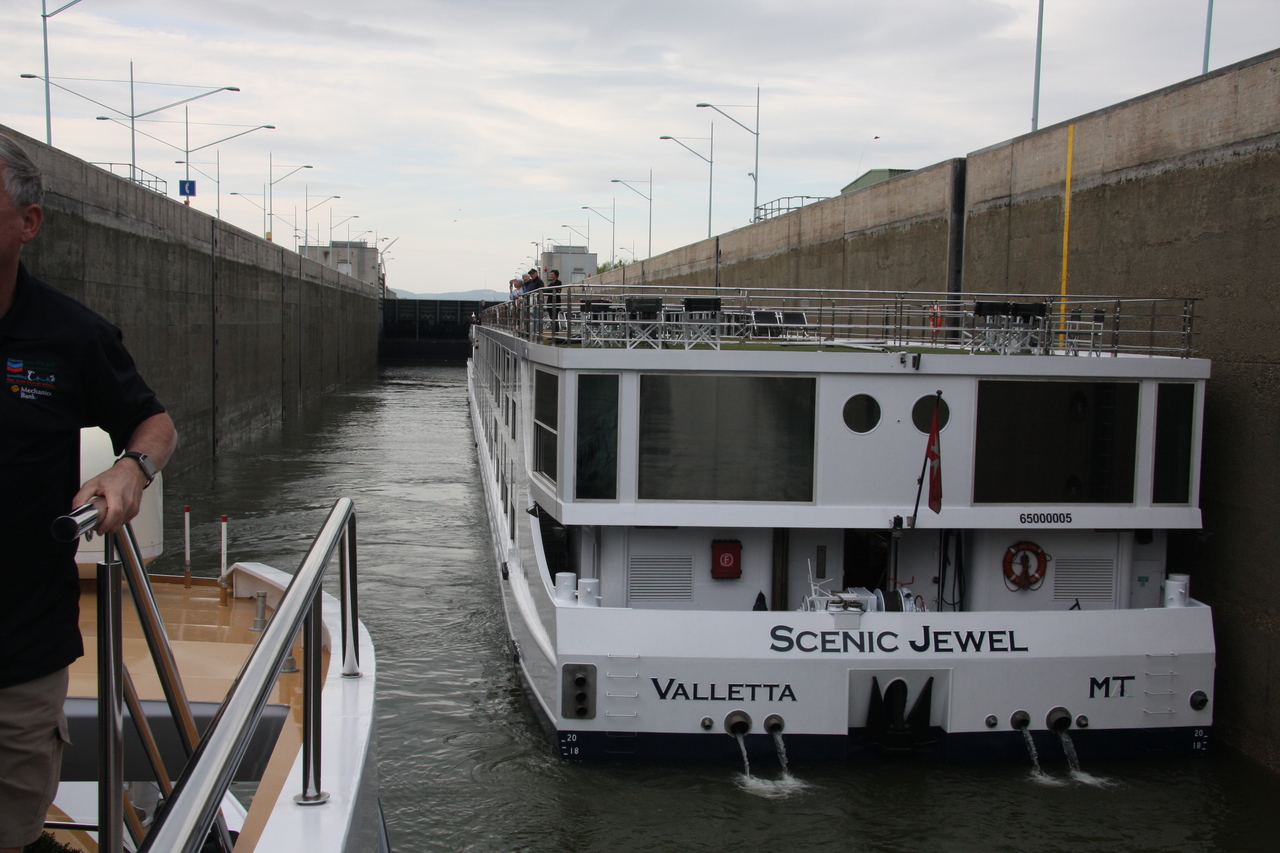 Is there room for both of us side by side?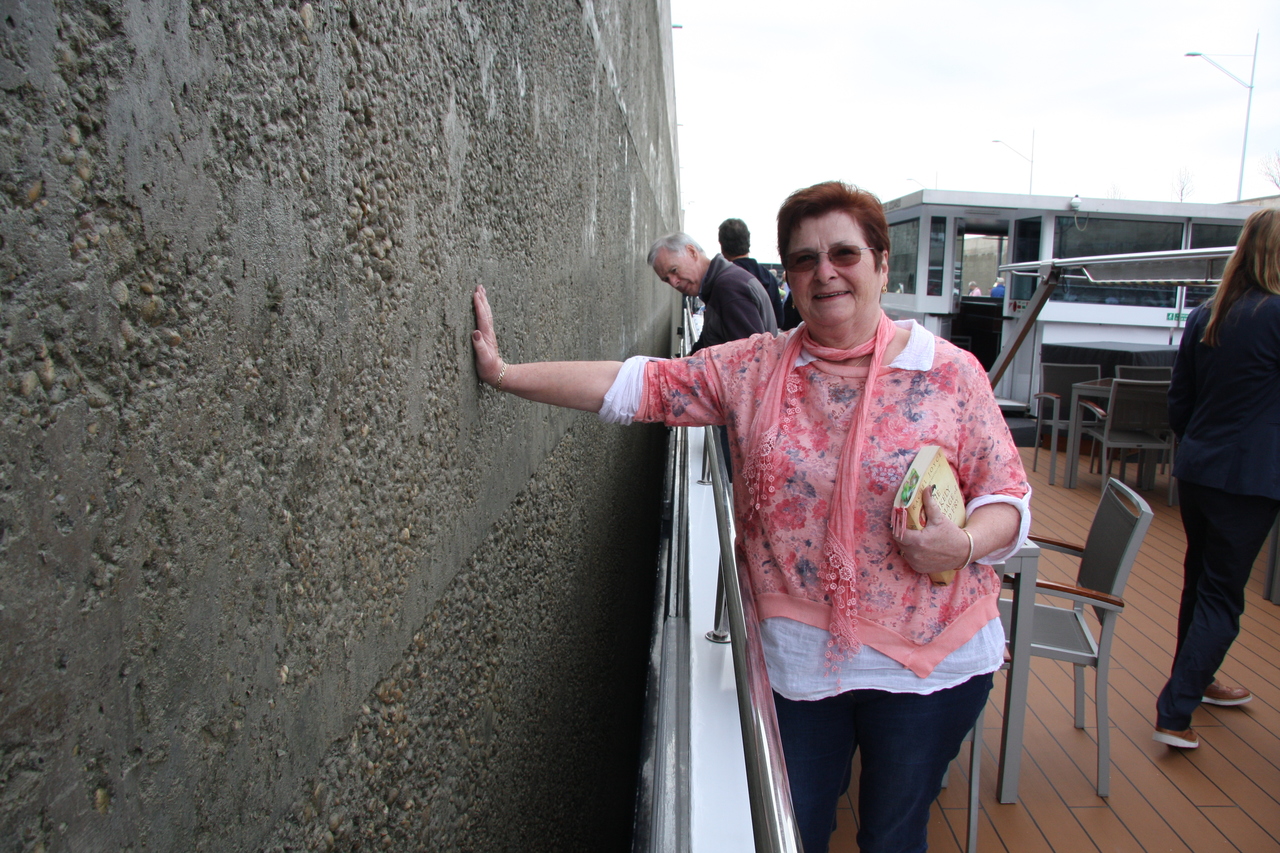 Yes with a few inches to spare


Aussies in the other ship!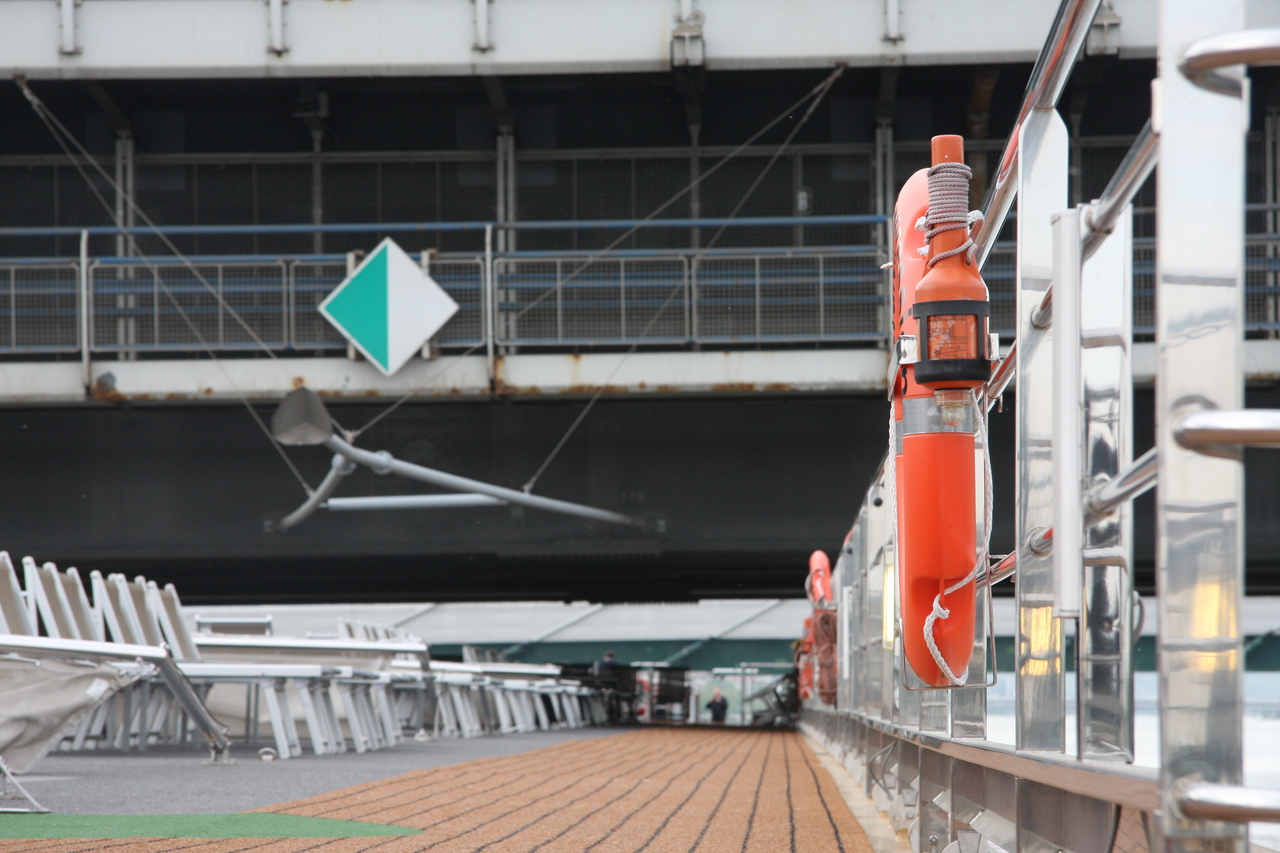 There is not very much clearance under some of the bridges!

Back