Budapest market and all aboard! - Day 3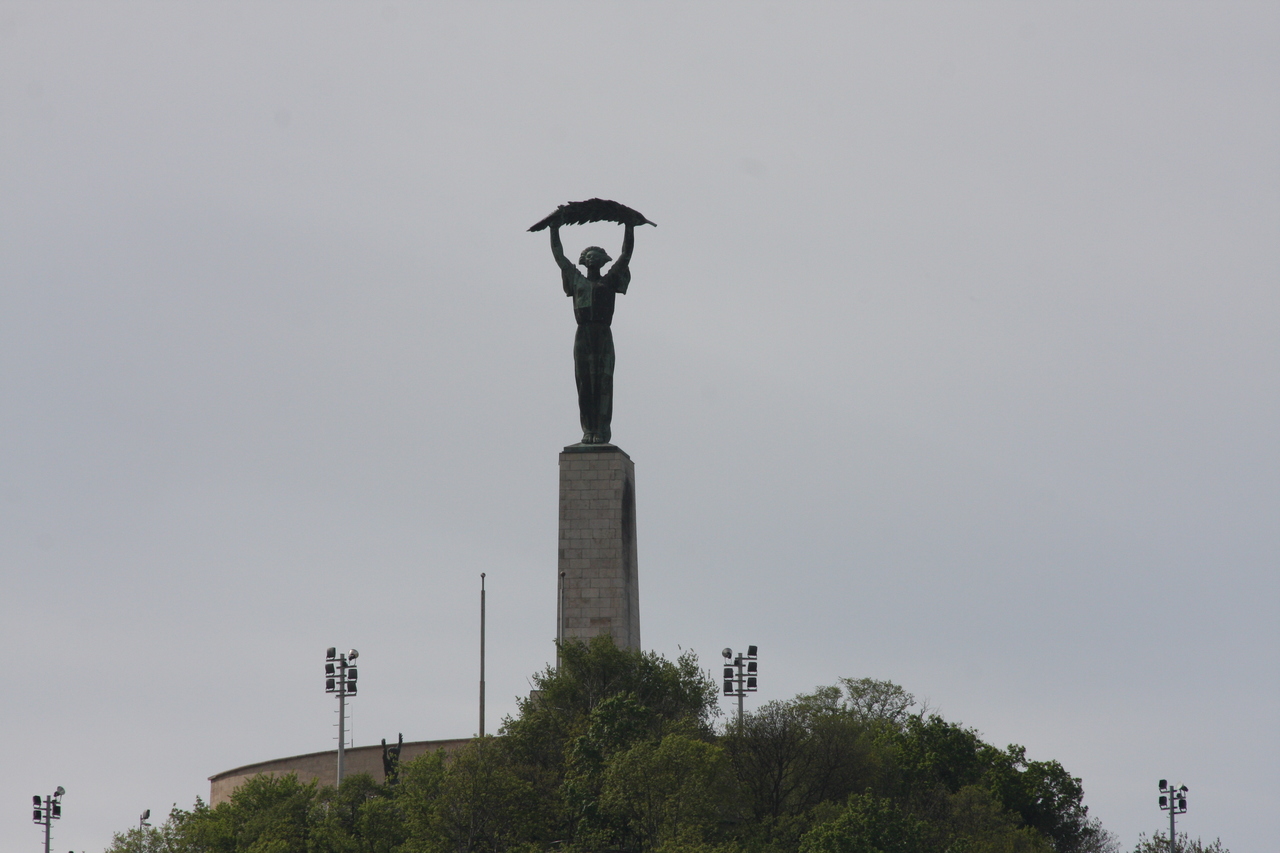 'Liberty Statue' followed by 45 years of communism!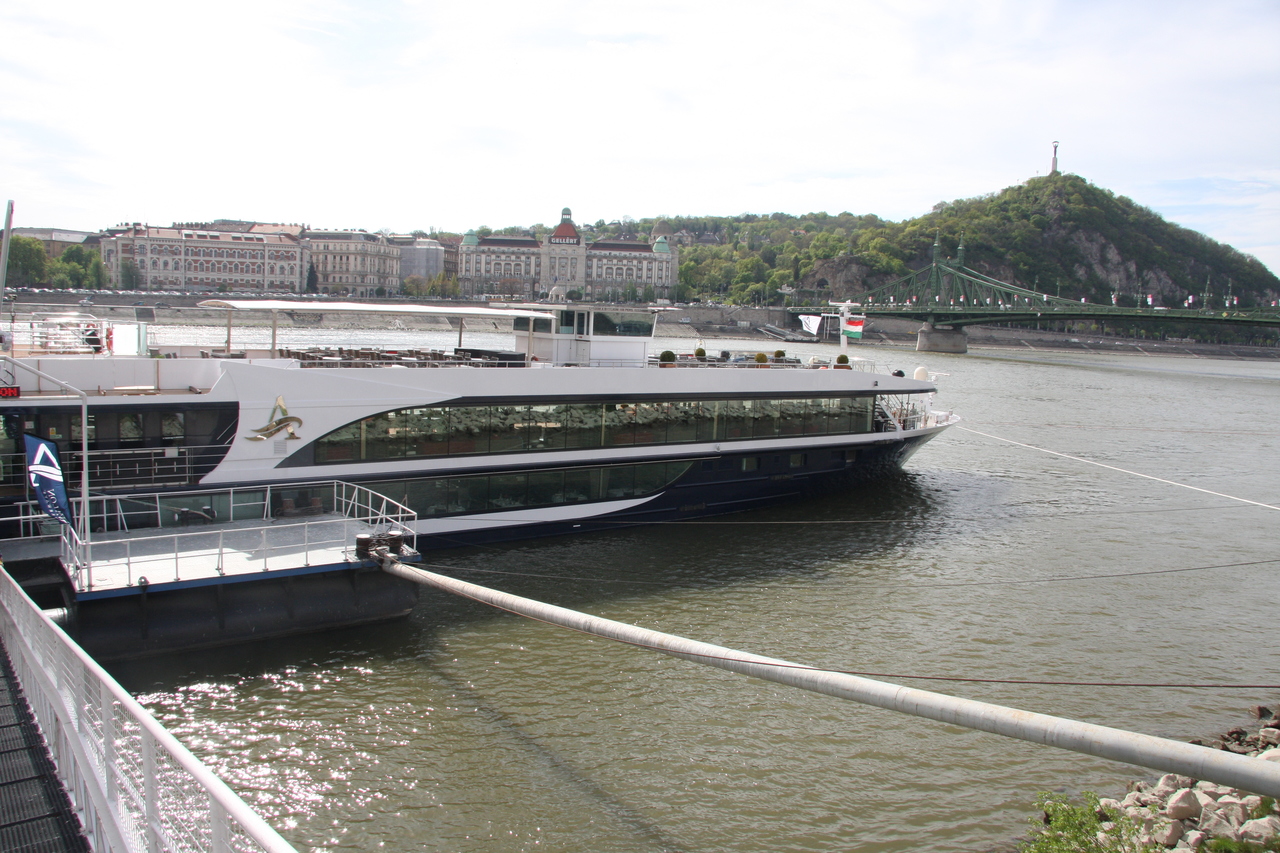 The pointy bit!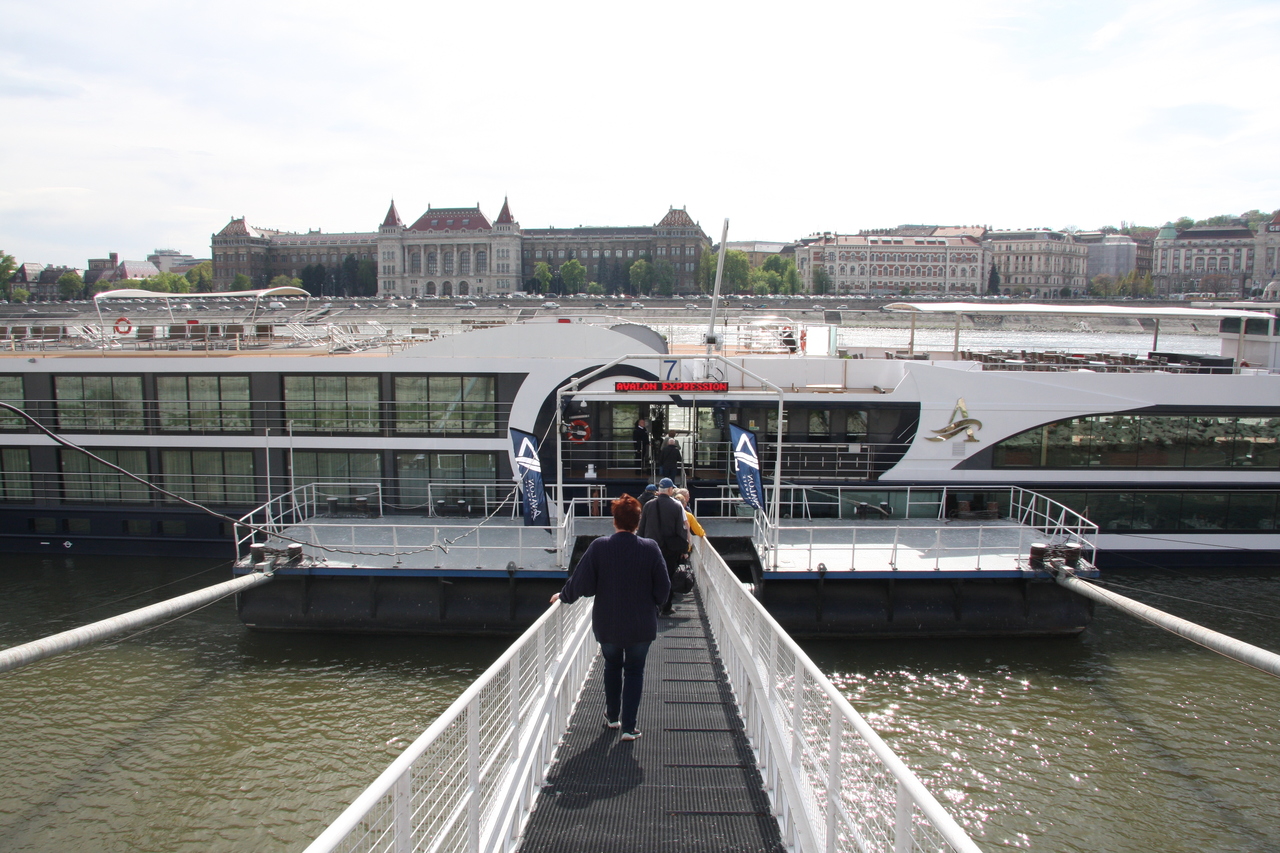 This way..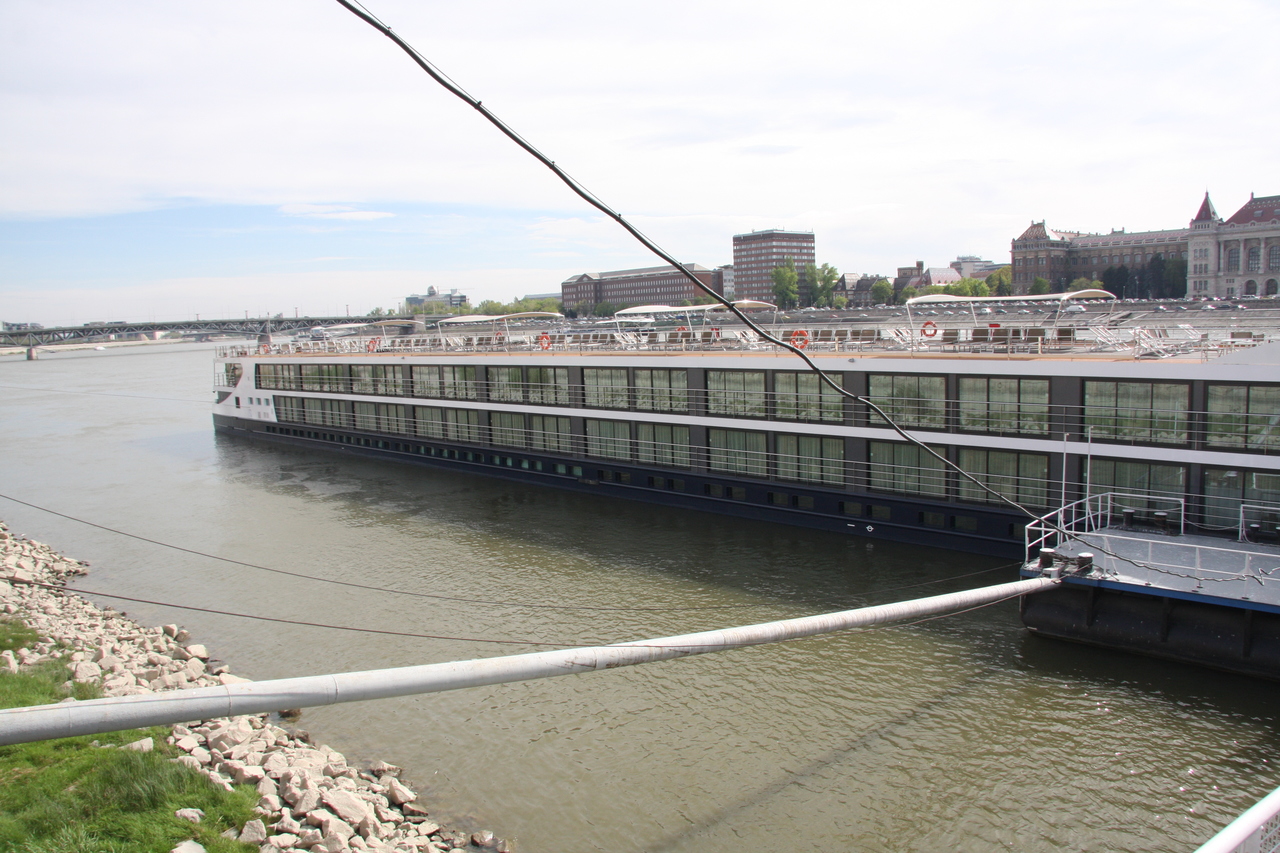 Our room is right at the back second big window down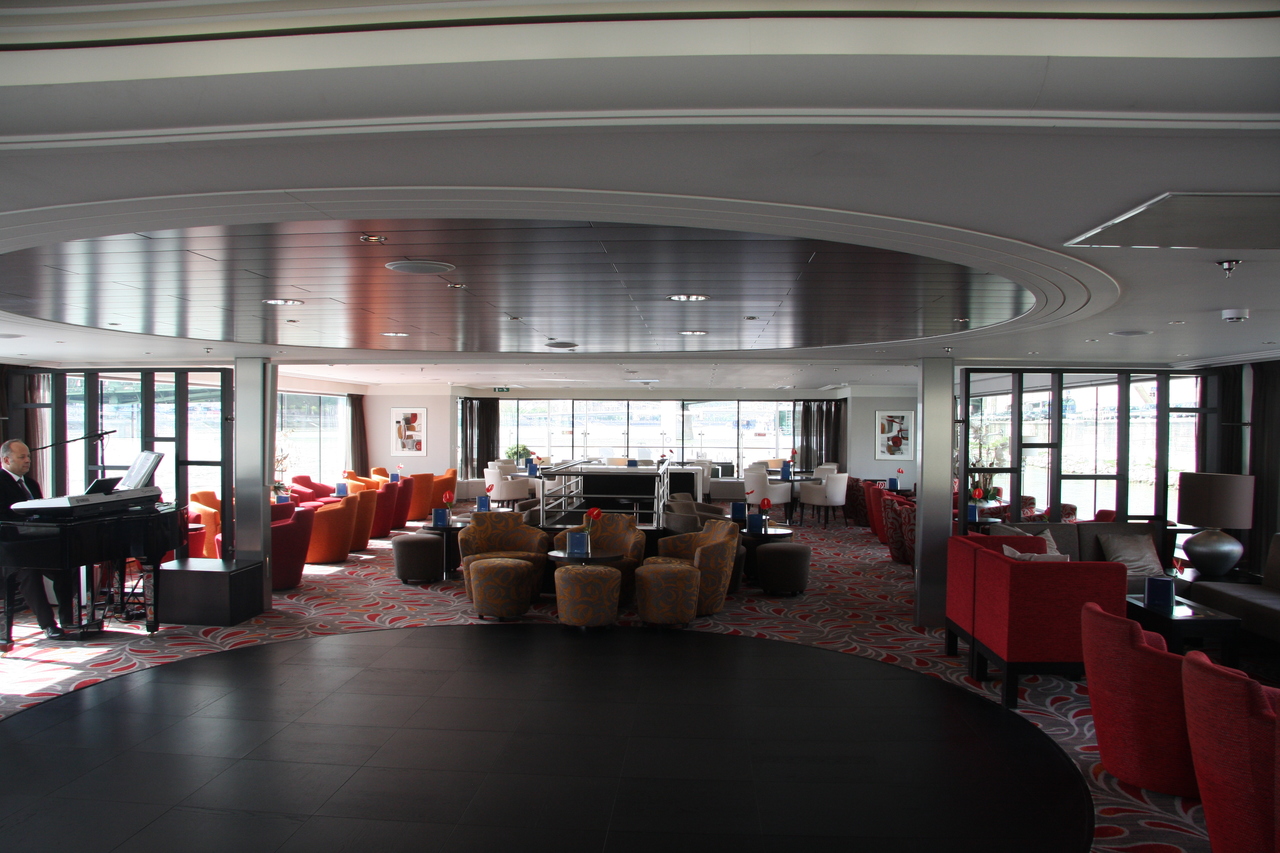 The Lounge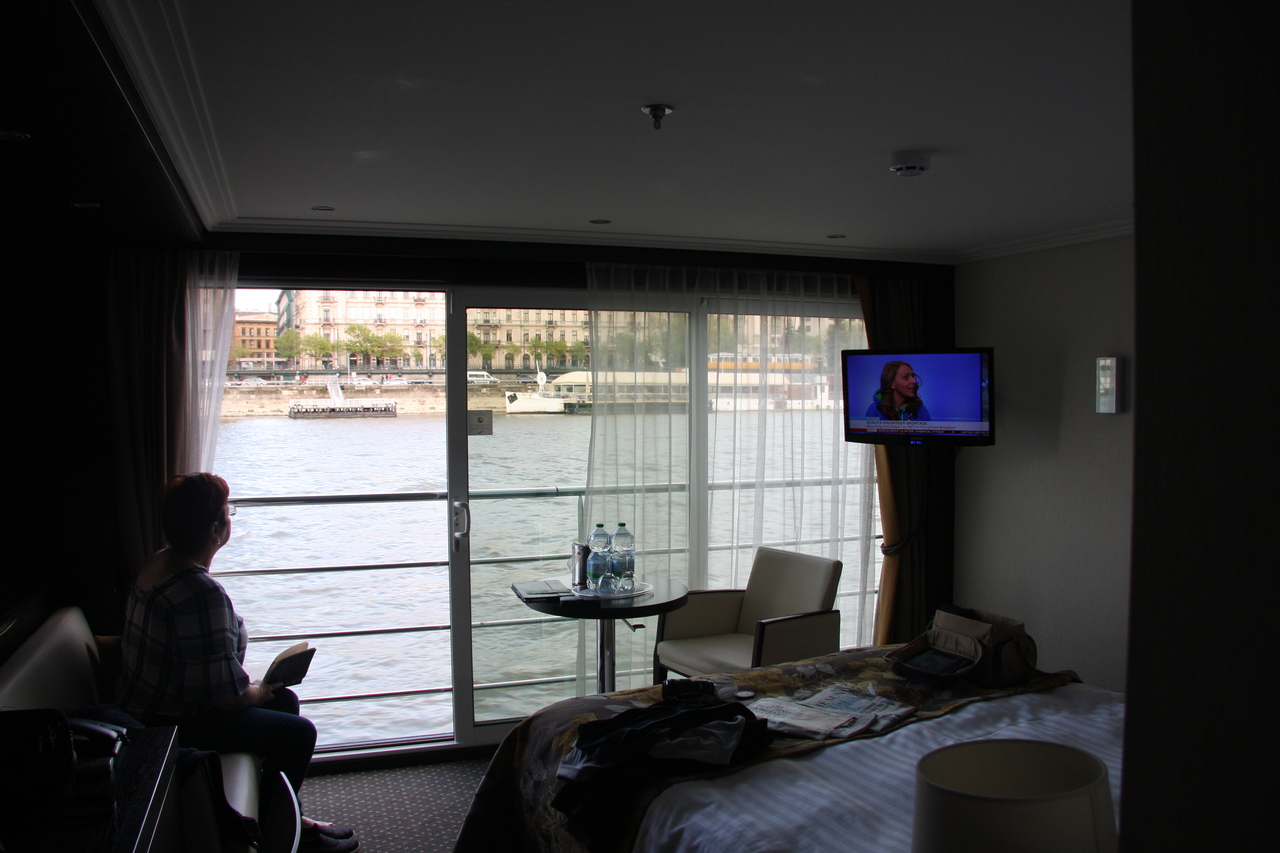 Home for a week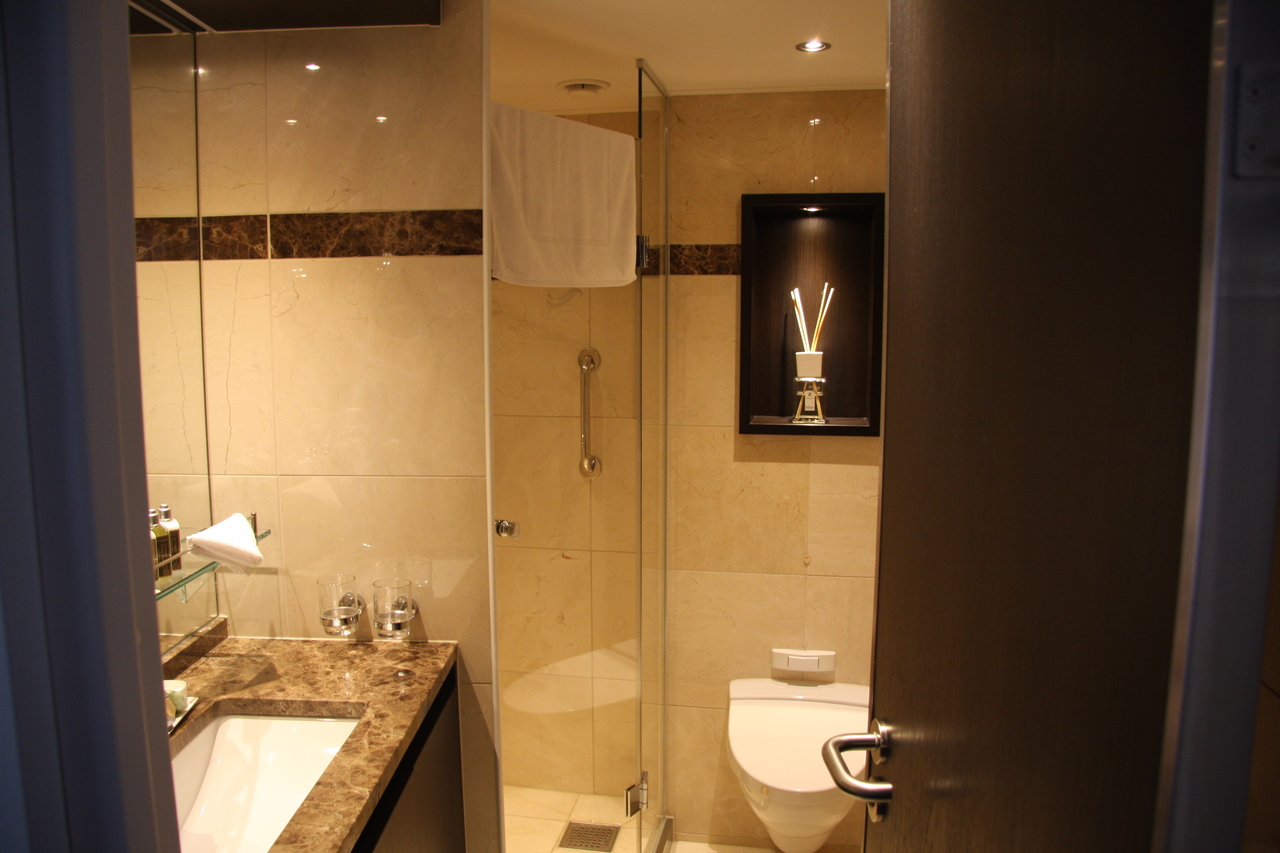 The loo!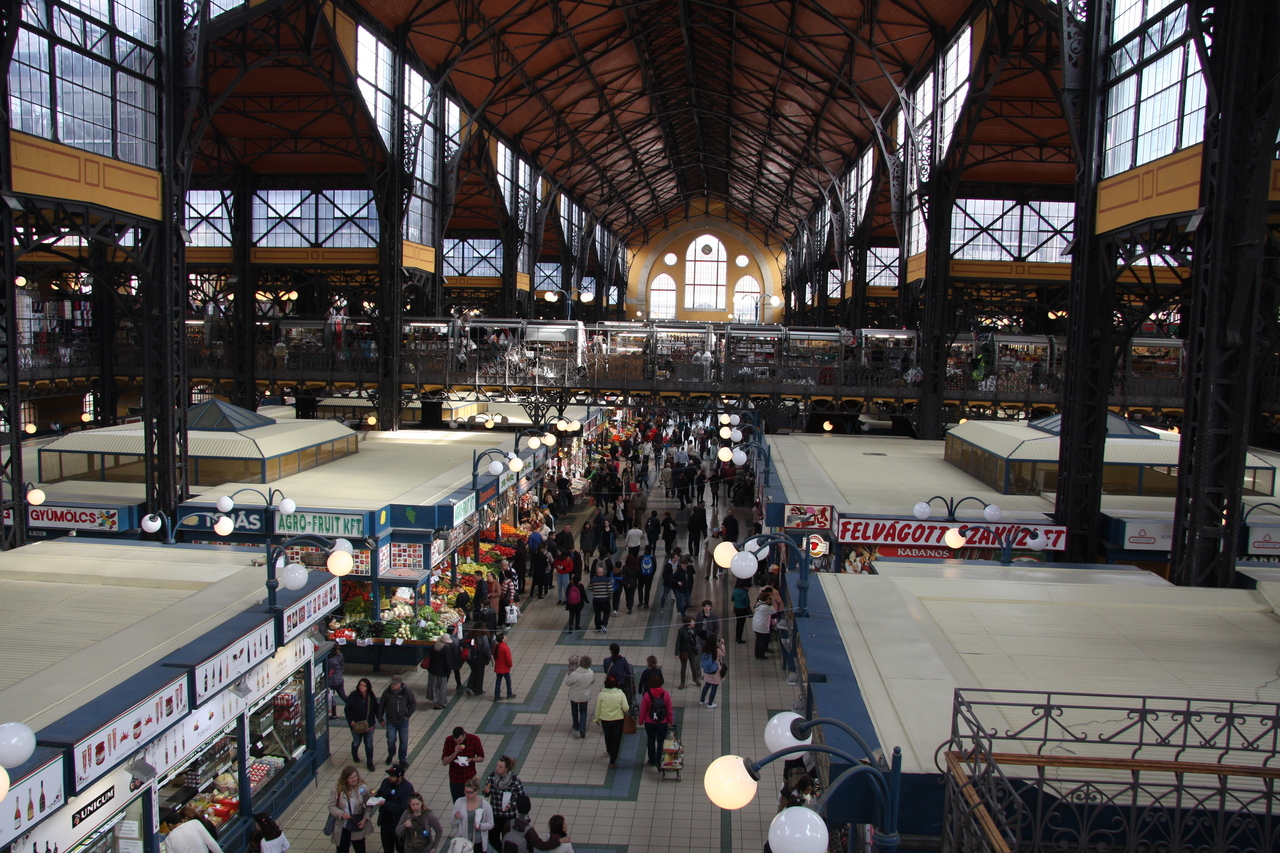 A market we found while killing time until the ship was due to depart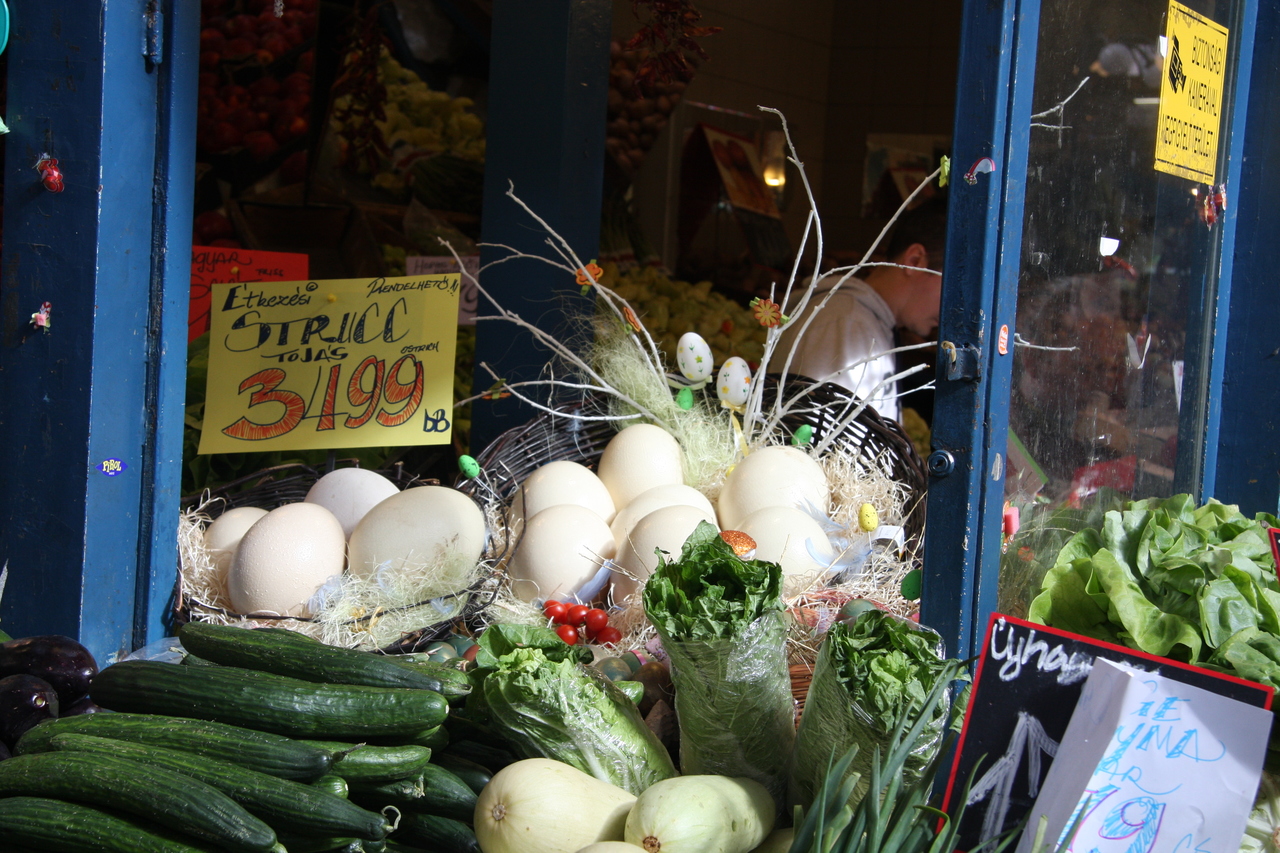 Fancy 2 eggs sir?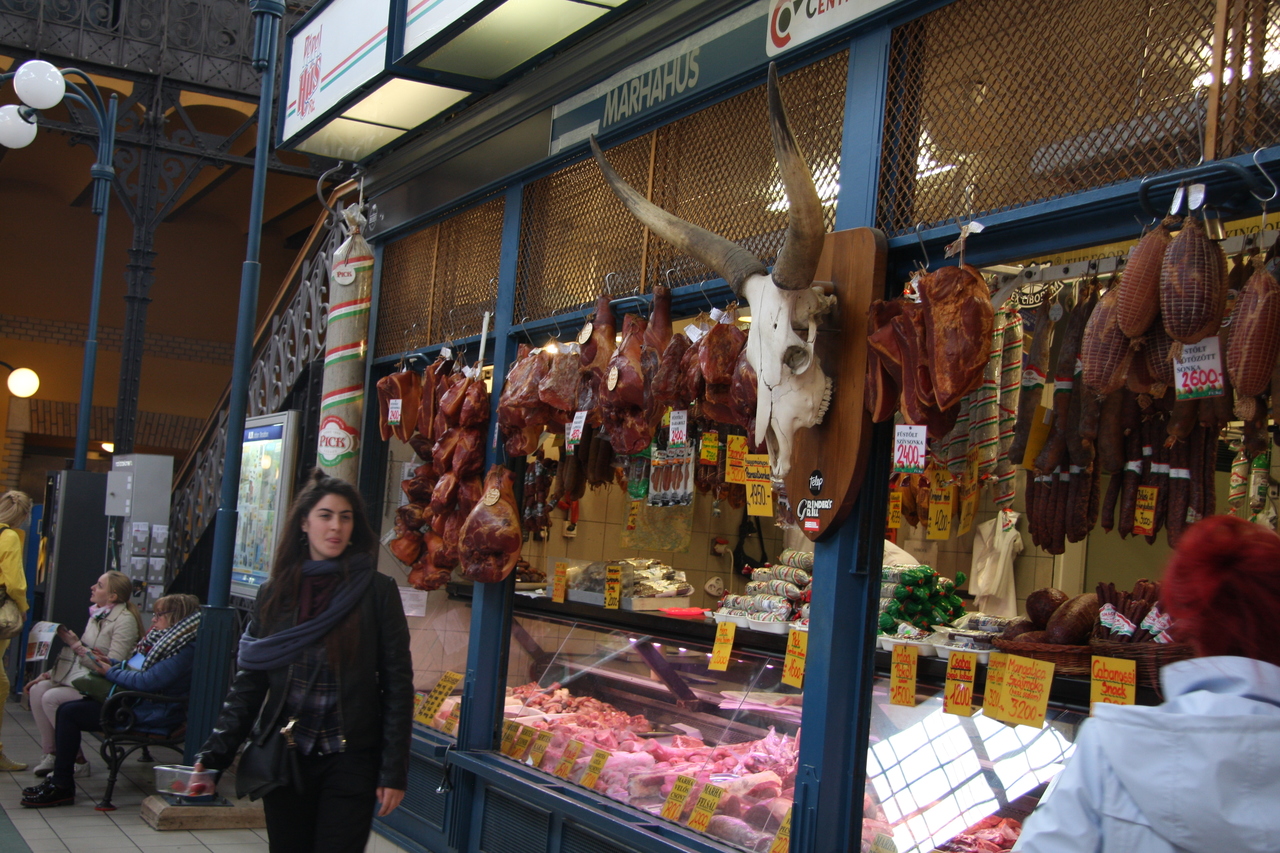 Have some meat!

Back